Water Heater Repair & Installation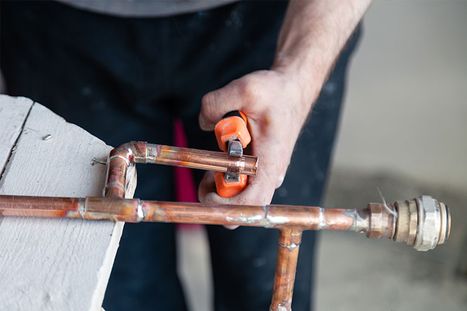 We Won't Leave You Out In the Cold
There's nothing quite as frustrating as turning on the shower to let the water warm-up and being greeted with a frigid experience instead. If that's happened to you, chances are that you're dealing with a problem with your hot water heater.
Not to worry though, because at Master Tech Plumbing, we are proud to offer water heater repair and installation services to diagnose your problem and come up with a solution that works for you. Backed by an experienced team of plumbers, we'll get to the bottom of the situation with quality work at a fair and reasonable price.
Schedule a Visit Today
Finding a great plumber in Charlotte can sometimes feel like a gamble — but the good news is that when you turn to Master Tech Plumbing, we'll put our expertise to work to solve your issue in a way that works for you. At the end of the day, we take time to listen to our customers before springing into action to solve the problem.
For all of your water heater repair and installation needs, turn to the experts at Master Tech Plumbing. Contact us today to schedule a consultation and rest assured that you're in good hands.
Need to hire a plumber for your home or business in the Charlotte area? Look no further than Master Tech Plumbing.
We are Charlotte's premier plumbing service company, offering high-quality solutions to meet your needs. Master Tech Plumbing is committed to solving any plumbing problem in your home or commercial building. Call us now at (980) 613-8587 or fill out the form below to get started.