Don't Let A Clog Ruin Your Day
Get your clogged drain up and running again with drain cleaning services offered by Master Tech Plumbing. Call us today to properly unclog toilets, sinks, showers, tubs, garbage disposals, sewer drains, or any other slow or backed-up drain in your home or business.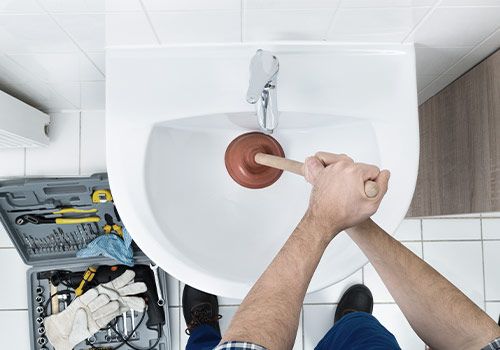 Common Signs of a Clogged Drain
Water backs up into the sink, toilet, or shower

Water drains slower than usual

Toilet water bubbles when running the bathroom sink

Bubbling noises coming from a drain

A bad smell coming from the drain

Water puddles on the floor or inside the cabinet near the drain pipe
How We Clean Drains
If you have a clogged drain, we'll start by using a professional drain snake that can bend with the pipes to clear any debris. The snaking equipment can easily cut through the buildup, allowing it to flow out of the drain. Additionally, the drain snake can also pull out larger foreign objects. After we snake the clogged drain, we may use or recommend a natural drain cleaner to clear up any additional debris. The drain cleaner that we use is chemical-free, eco-friendly, and safe to use. If the drain still isn't clog-free, we may have to take apart some pieces of the pipe to try and clear any larger, stubborn clogs out. We may also have to replace any faulty pipes or related drain equipment.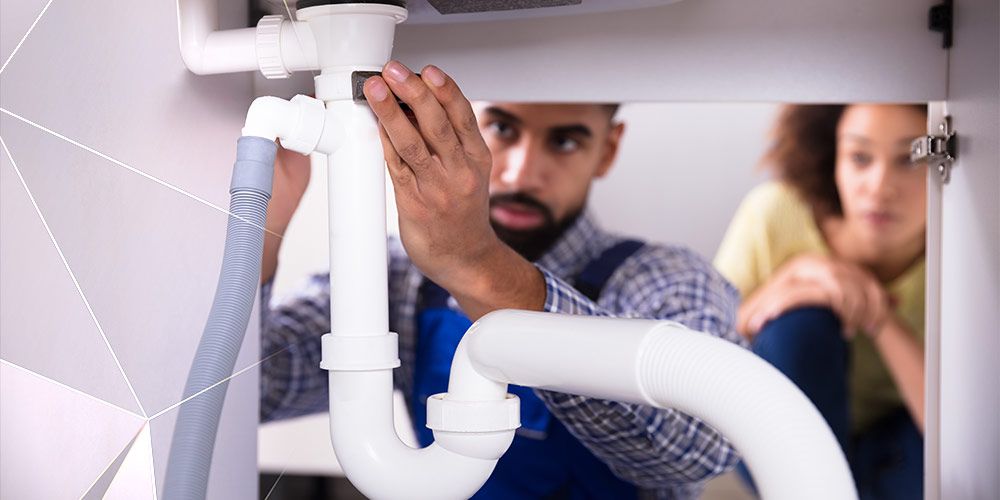 Emergency Unclogging
Having any drain backed up is not good for your drainage system and getting slow drains unclogged quickly will be important. If you notice that a drain in your home or business is clogged, call Master Tech Plumbing as soon as possible so we can get an emergency plumber out to your location fast. We use modern drain cleaning techniques and tools including Hydroscrub Jetting that will unclog any drain in a pinch. If you're in need of emergency drain cleaning, call our plumbing team at Master Tech Plumbing 24 hours a day, 7 days a week.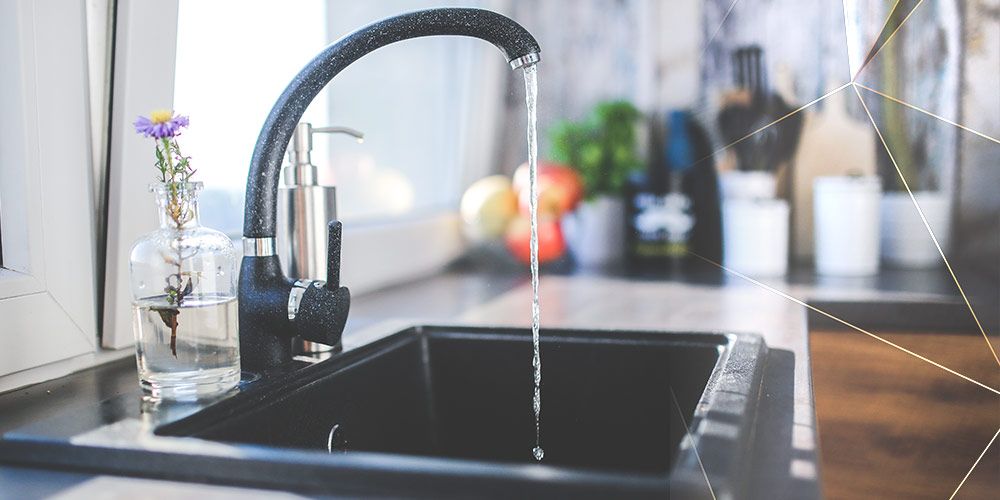 How To Protect Your Drains From Clogging
Be wary of what goes into your garbage disposal and how much work you make it do

Flush only toilet paper down the toilet — nothing else, including wet wipes

Use drain strainers in the sink and shower to catch hair, food, and more

Try not to cut your hair, shave, or clip your fingernails over the sink

Call the professionals once a drain gets noticeably backed up, clogged, or slow
Preventative Drain Maintenance
To hire our plumbing team for drain cleaning services, you don't necessarily need to have a clog in your drain. Having preventative maintenance performed on your home or business's drains is important for the longevity and reliability of your drains — especially if you have had clogging issues in the past or own an older home or building. Contact Master Tech Plumbing to schedule an appointment for drain cleaning in Charlotte.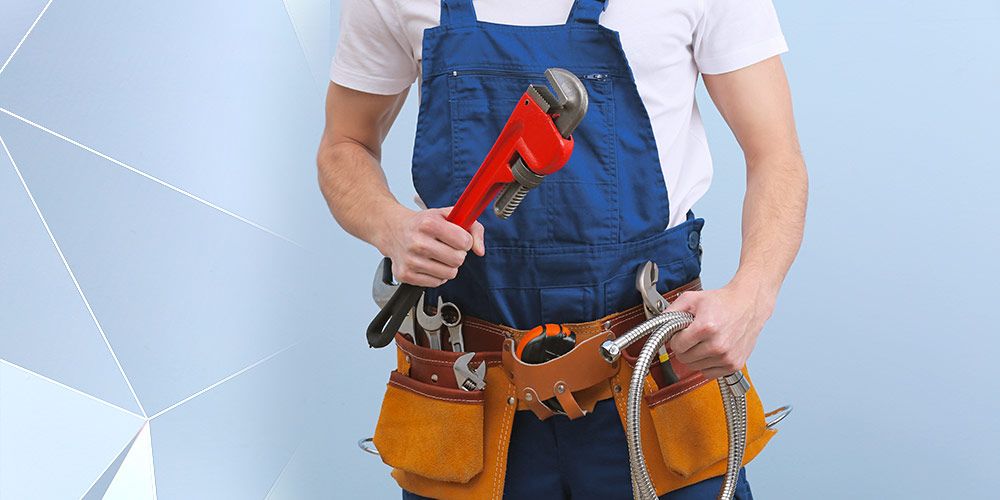 Why Choose Master Tech Plumbing?
Licensed plumbing professionals

Friendly and hard-working plumbers

Bonded, licensed, and insured

Locally owned and operated plumbing company

Upfront and honest plumbing service quotes

Available for emergency drain cleaning

Modern snaking equipment such as Hydroscrub® Jetting
Plumbing Services in Charlotte
Backed by more than 20 years of experience, Master Tech Plumbing are your Top-Rated Local® plumbers in Charlotte, North Carolina. We offer a comprehensive list of commercial and residential plumbing services including drain cleaning with Hydroscrubbing and water heater repair and replacement. Additionally, we also offer home renovation and remodeling services. From water leaks and unclogging sinks to bathroom renovations and plumbing fixture installations, we do it all. Ready to schedule your drain cleaning service? Contact the Master Tech Plumbing experts today.