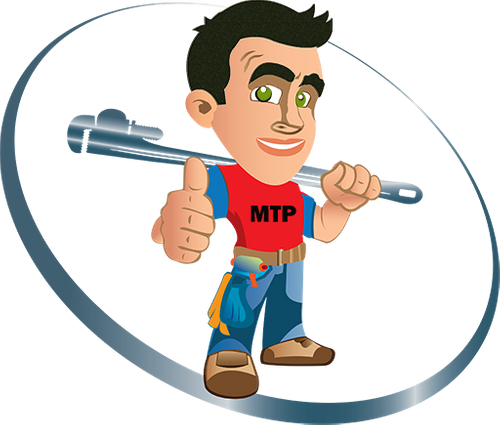 Charlotte's Best Plumbing Company
Serving Union County, Charlotte, and Surrounding Areas
Master Tech Plumbing, LLC
At Master Tech Plumbing, we offer a wide range of plumbing services including general plumbing, water heater repair and installation, water softening and filtration, water piping repair and installation, sewer line cleaning and repair, and more. Don't see a service listed? Not to worry, we offer comprehensive services to ensure your needs are always met.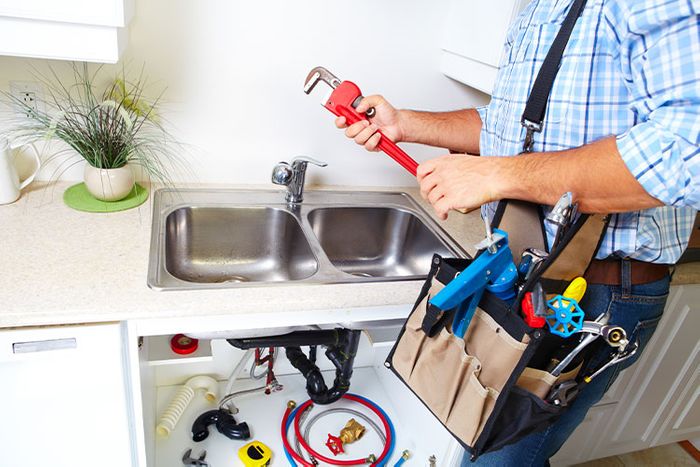 Why Choose Us?
Led by CEO Matt Wolbert, CFO Ann Wolbert, and MPL Billy Adams, Master Tech Plumbing seeks to put the needs of our clients first. In other words, we're your right-way-everyday plumbers. We're proud to offer comprehensive plumbing services and our emergency team is available to lend a helping hand 24/7/365. No matter your needs, you can count on us for prompt, competent service. Contact us today to schedule an appointment, and rest assured that we'll go the extra mile for you.
Charlotte Plumbing Services
Need to hire a plumber for your home or business in the Charlotte area? Look no further than Master Tech Plumbing.
We are Charlotte's premier plumbing service company, offering high-quality solutions to meet your needs. Master Tech Plumbing is committed to solving any plumbing problem in your home or commercial building. Call us now at (980) 613-8587 or fill out the form below to get started.